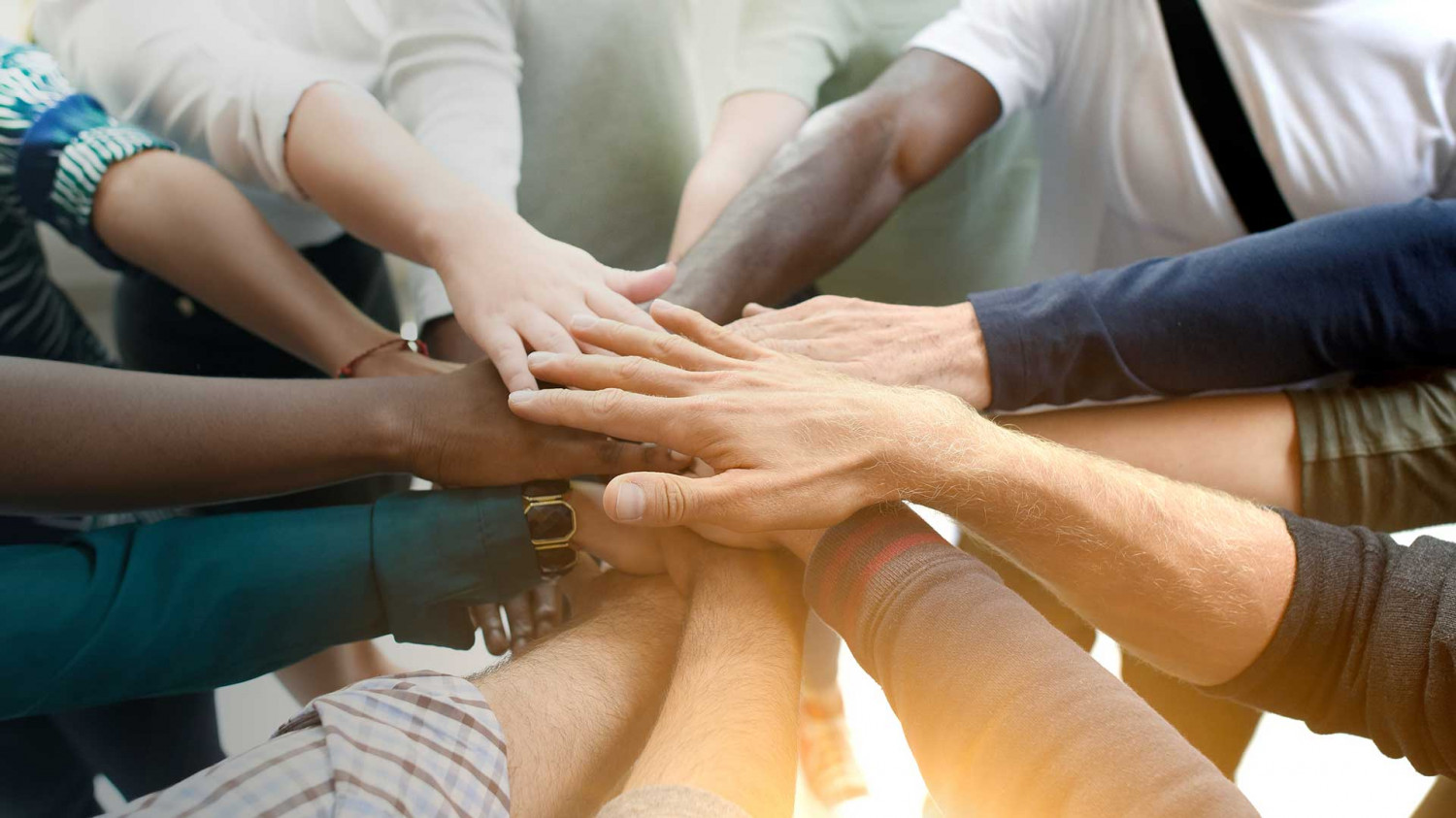 The Bread of Life program started in March 2020, providing non-perishable items across our nine county service area. There are no income guidelines or restrictions to receive a box of food. Boxes include supplemental food items that change weekly (typically rice, beans, juice, soup, pasta, canned tomatoes/tomato sauce, canned vegetables/fruit, canned protein, and frozen protein as available). A box will feed a family of 1-3 individuals for approximately 4 days. To receive food - please call 269-910-3578 today!

All food requests must be called in by Friday at 5pm to receive food for the following week.
We also deliver food to partnering agencies/organizations across our nine-county area as listed below:

Allegan (Allegan United Way - Regional Delivery Site)
Battle Creek (St. Jerome's Catholic Church)
Covert (His Place Cathedral of Faith)
Dowagiac (Holy Maternity of Mary Catholic Church)
Hartford (His Place Thrift Store*, Hartford UMC*, Holy Family Healthcare*)
Kalamazoo (Westnedge - Main Operations/Kalamazoo Delivery Hub)
Lawrence (Lawrence United Methodist Church*)
Nashville (Greater Maple Valley Community Center of Hope)
St. Joseph (St. Joseph Catholic Church - Regional Delivery Site)
Three Rivers (Immaculate Conception Catholic Parish)
YWCA of Kalamazoo (Client specific)

*Please contact these agencies individually for specific days/times of distribution opportunities.
To learn more about our food program - check out the videos below!
Monthly Fresh Food Distribution Calendar

Colonial Acres - Portage
5374 E. Deadwood Drive
Friday, February 3, 2:00-4:00 pm
Mayor's Riverfront - Kalamazoo
251 Mills St.
Friday, February 17, 2:00-4:00 pm
St. Jerome's Catholic Church - Battle Creek
229 Collier Ave
Friday, February 24, 10:00-11:00 am