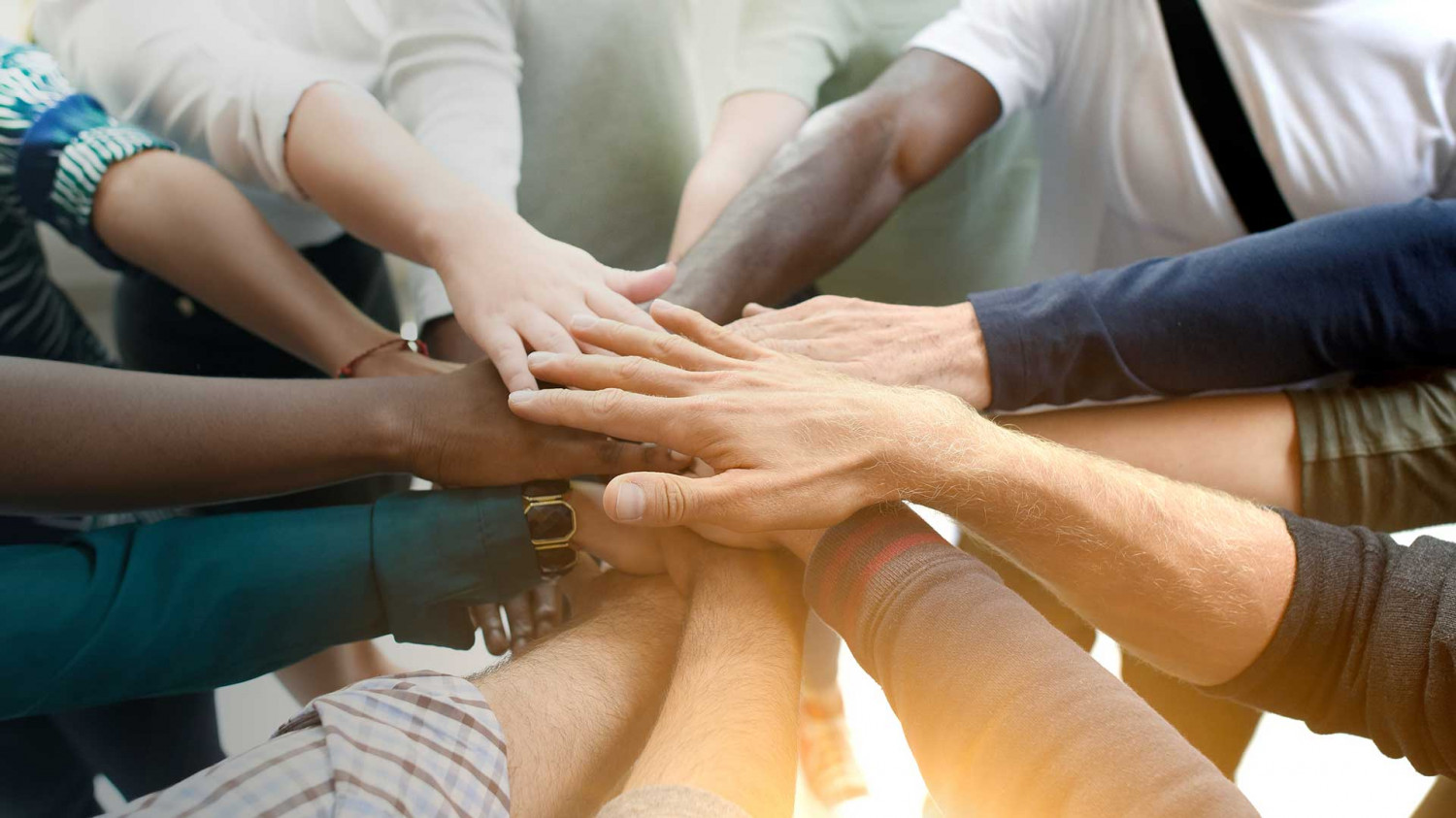 The Bread of Life program started in March 2020, providing non-perishable items across our nine county service area. There are no income guidelines or restrictions to receive a box of food. Boxes include supplemental food items that change weekly (typically rice, beans, juice, soup, pasta, canned tomatoes/tomato sauce, canned vegetables/fruit, canned protein, and frozen protein as available). A box will feed a family of 1-3 individuals for approximately 4 days. To receive food - please call 269-910-3578 today!

All food requests must be called in by Friday at 5pm to receive food for the following week.
We also deliver food to partnering agencies/organizations across our nine-county area as listed below:

Allegan (Allegan United Way - Regional Delivery Site)
Battle Creek (St. Jerome's Catholic Church)
Covert (His Place Cathedral of Faith)
Dowagiac (Holy Maternity of Mary Catholic Church)
Hartford (His Place Thrift Store*, Hartford UMC*, Holy Family Healthcare*)
Kalamazoo (Westnedge - Main Operations/Kalamazoo Delivery Hub)
Lawrence (Lawrence United Methodist Church*)
Nashville (Greater Maple Valley Community Center of Hope)
St. Joseph (St. Joseph Catholic Church - Regional Delivery Site)
Three Rivers (Immaculate Conception Catholic Parish)
YWCA of Kalamazoo (Client specific)

*Please contact these agencies individually for specific days/times of distribution opportunities.
To learn more about our food program - check out the videos below!
Monthly Fresh Food Distribution Calendar

Colonial Acres - Portage
5374 E. Deadwood Drive
Friday, September 1, 2:00-4:00 pm
Mayor's Riverfront - Kalamazoo
251 Mills St.
Friday, September 15, 2:00-4:00 pm
St. Jerome's Catholic Church - Battle Creek
229 Collier Ave
Friday, September 22, 10:00-11:00 am
(Regular weekly food box distributions occur
the 2nd and 4th Friday of the month. For the month of August, the dates are August 11 and 25.
Food Distribution at Catholic Community Center
Pre-packed boxes of food will be available on the 1st and 3rd Tuesdays of each month (unless otherwise indicated -- see dates below) in the parking lot at the Catholic Community Center, 346 Catalpa, Benton Harbor, MI between
3:00 and 4:00 pm.
For the month of September, the food distribution dates areSeptember 12 and 26.