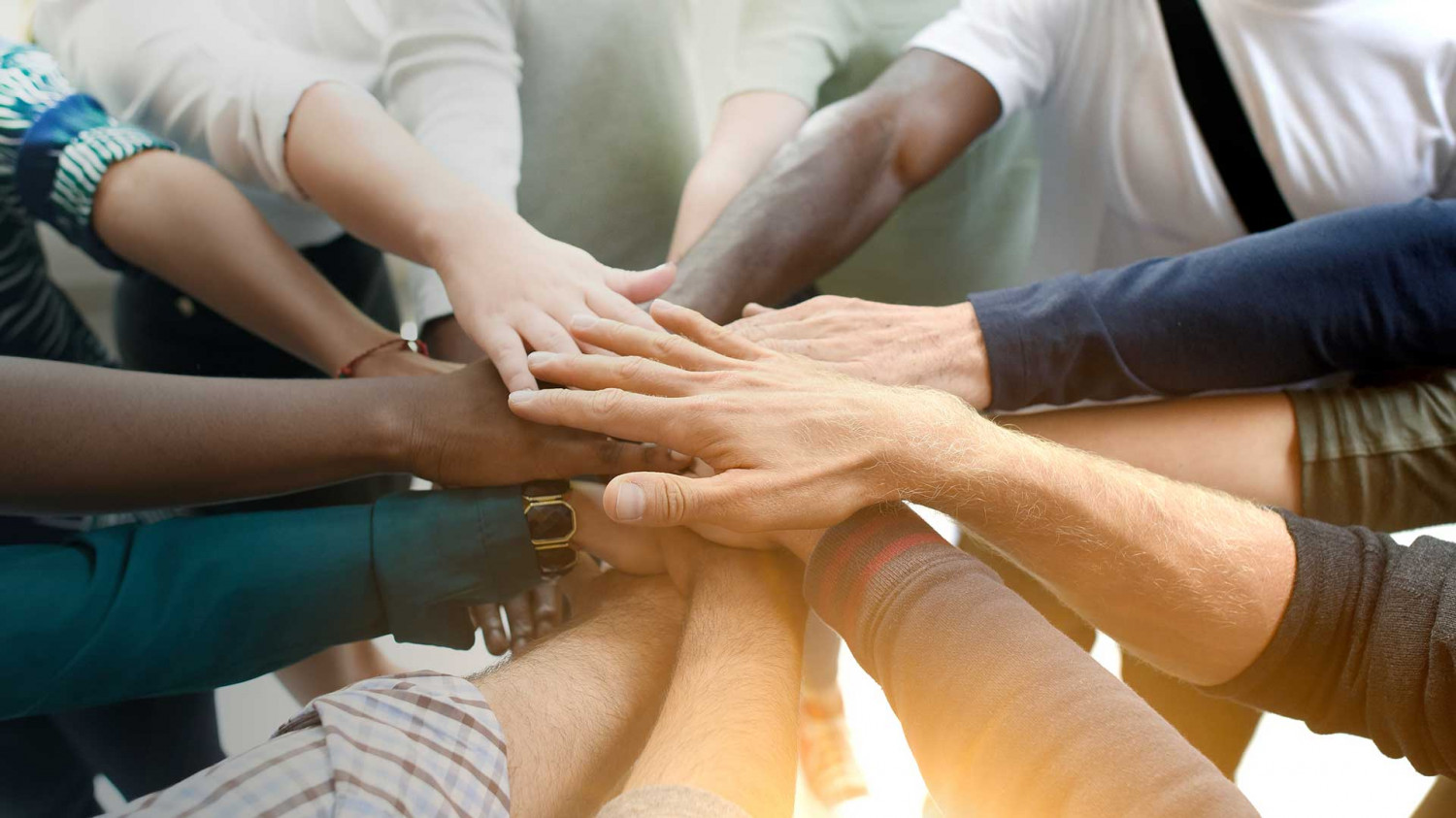 Services Provided:
The Immigration Assistance program provides legal representation to eligible clients in the following areas and more:
• Applications for Adjustment of Status for family members and religious
• Applications for Naturalization
• Petitions for Victims of Domestic Violence and other victims of crimes
• Petitions for Alien Relatives
• Temporary Status Protection Renewal or Initial Applications
• Applications for Green Card Renewal
• DACA Renewal
In addition, we provide the following services to non-clients:
• Referrals to appropriate legal services for civil and criminal matters
• Information on the rights of immigrants and undocumented persons
• Educational seminars for church members, migrant farm workers, community groups, attorneys and service providers

How to Become a Client/Como ser un Cliente:
There is a tremendous demand for these services. In order to provide our clients with the high quality of services they expect and deserve, the Immigration Assistance program accepts walk-ins on Mondays. All current clients are seen by appointment only. Please call (269) 381-9800 for more information or an appointment.

Hay una demanda tremende para los servicios de PAI. Para proveer nuestros clientes con la alta calidad de servicios ellos esperan y merecen, PAI si acepta consultas sin cita los lunes. Clientes actuales deben venir solamente con cita. Por favor llama al (269) 381-9800 para mas informacion o una cita.

Eligibility:
New clients are accepted during an in-take period on Mondays. Eligible clients will have a family income of 200% or less of the poverty line and live within the boundaries of the Diocese of Kalamazoo (Allegan, Barry, Berrien, Branch, Calhoun, Cass, Kalamazoo, St. Joseph, and Van Buren counties).

Nuevos clientes estan aceptadas durante un periodo de consulta. Clientes elegibles tendran un ingreso familiar bajo de 200% de a linea de pobreza y vivir entre el area del Diocesis de Kalamazoo.

Our Location:
Catholic Charities Diocese of Kalamazoo
Immigration Assistance Program
1819 Gull Rd
Kalamazoo, MI 49048
(269) 381-9800

*The location is just east of Borgess Ascension Hospital on Gull Road.
La ubicación está justo al este del Hospital de Borgess Ascension en la calle de Gull Rd.

Contact Us:
Samantha Lindberg, Esq.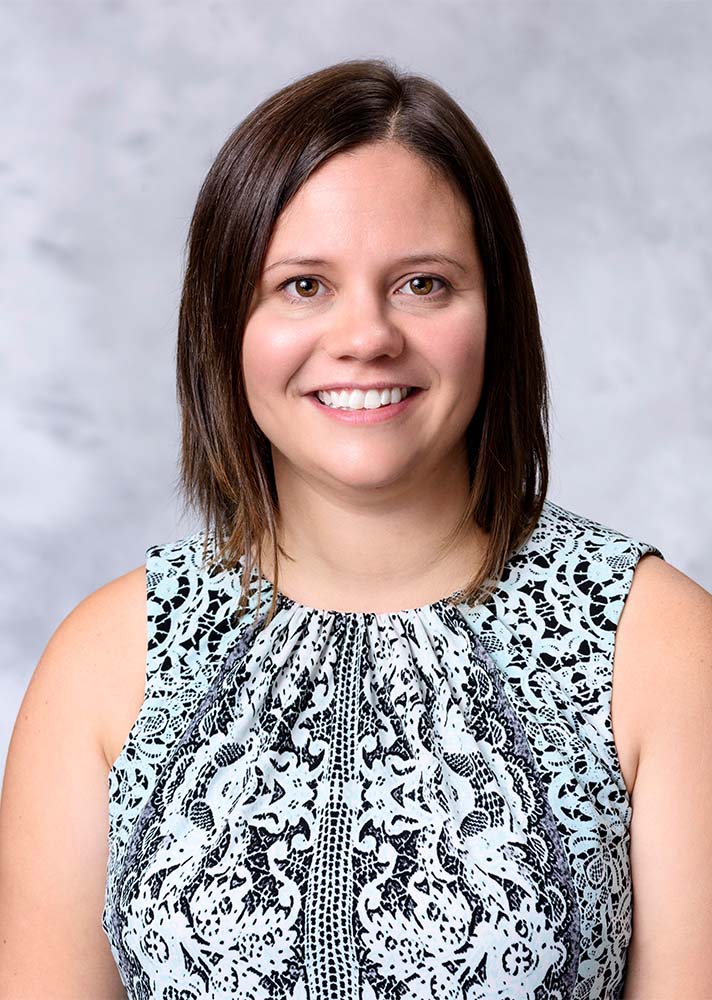 Program Director
269-381-9800 ext. 219
samanthalindberg@ccdok.org

Mariel Ramirez Martinez
Assistant
marielramirez@ccdok.org