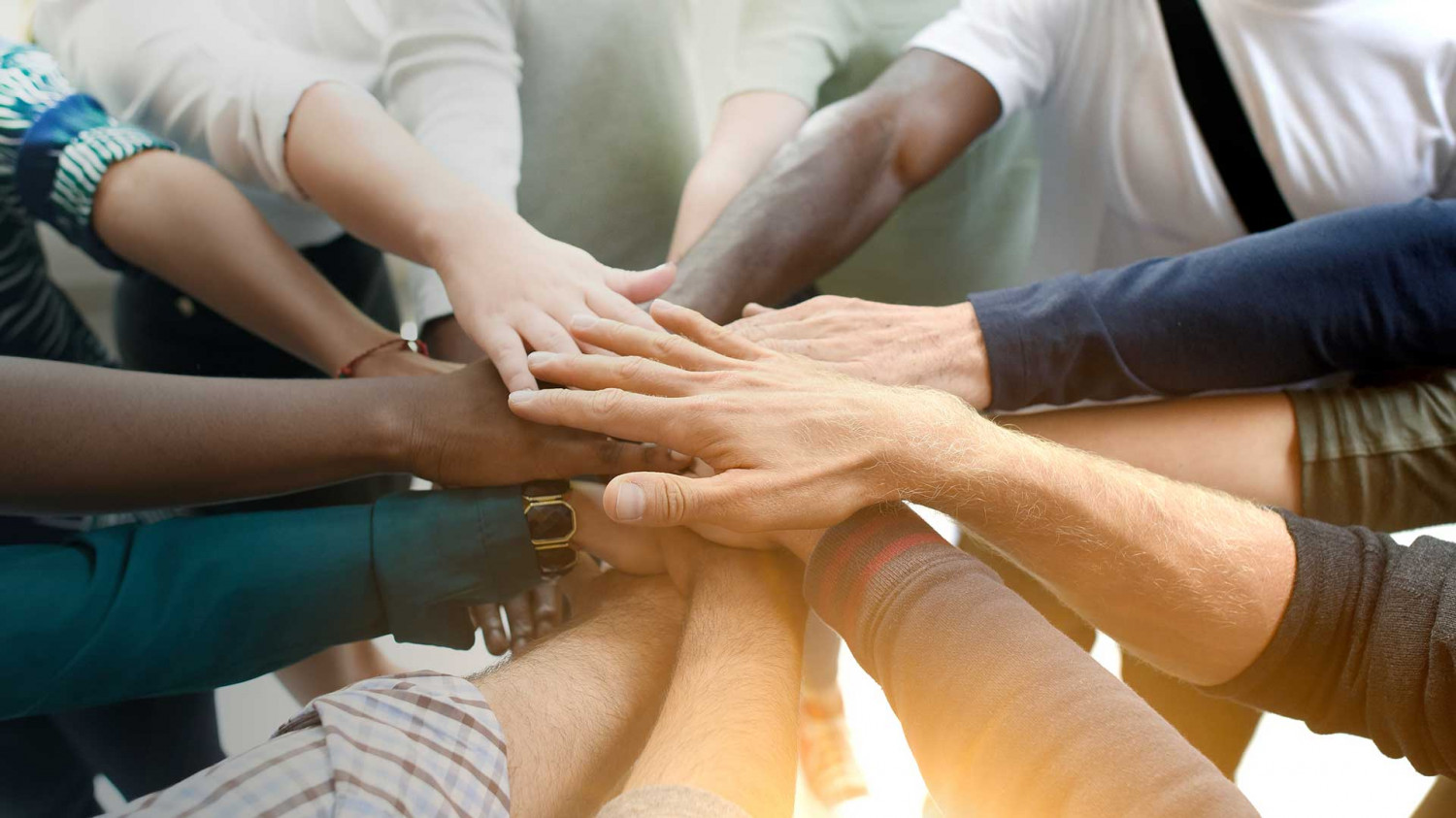 Meet Kariya White - Intern
Hello everyone! My name is Kariya White. I am a senior at Western Michigan University. I am from Muskegon, MI. and this is my second year in Kalamazoo. I am majoring in psychology and minoring in social work. I currently work at a gas station in Plainwell, but once I graduate I hope to move back to Muskegon and become a school counselor at the high school I graduated from.

My favorite part of volunteering is interacting with all different kinds of people. I enjoy volunteering with children especially because they are just so unpredictable and there is never a dull moment with a child.

I am inspired to volunteer because it allows me to help people and experience different cultures and communities.
Meet Chloe Romack - Intern
Hi! I am a senior at Western Michigan University studying psychology. In the future, I want to become a clinical social worker focusing on teenagers and mental health. I am currently researching how therapy dogs can help students' well-being and education for my thesis before I graduate. I also live with my two cats, Luna and Bear, who keep me busy when I am not doing homework or volunteering.

I volunteer with Catholic Charities because I enjoy helping people. I love working with youth at the Ark Shelter with daily group activities. Caring Network has also been very enjoyable when I have the opportunity to help mothers pick outfits from the closet to make their lives just a little easier. From just a short time volunteering, I have learned a lot about the resources around Kalamazoo that I can use to aid those in need in my future career. By volunteering, I feel like I am giving back to the community and making an impact in people's lives. The workers and other volunteers inspire me to give assistance to others, no matter what they are going through. It has been an absolute pleasure working alongside everyone at Catholic Charities so far, and I look forward to volunteering more in the future.