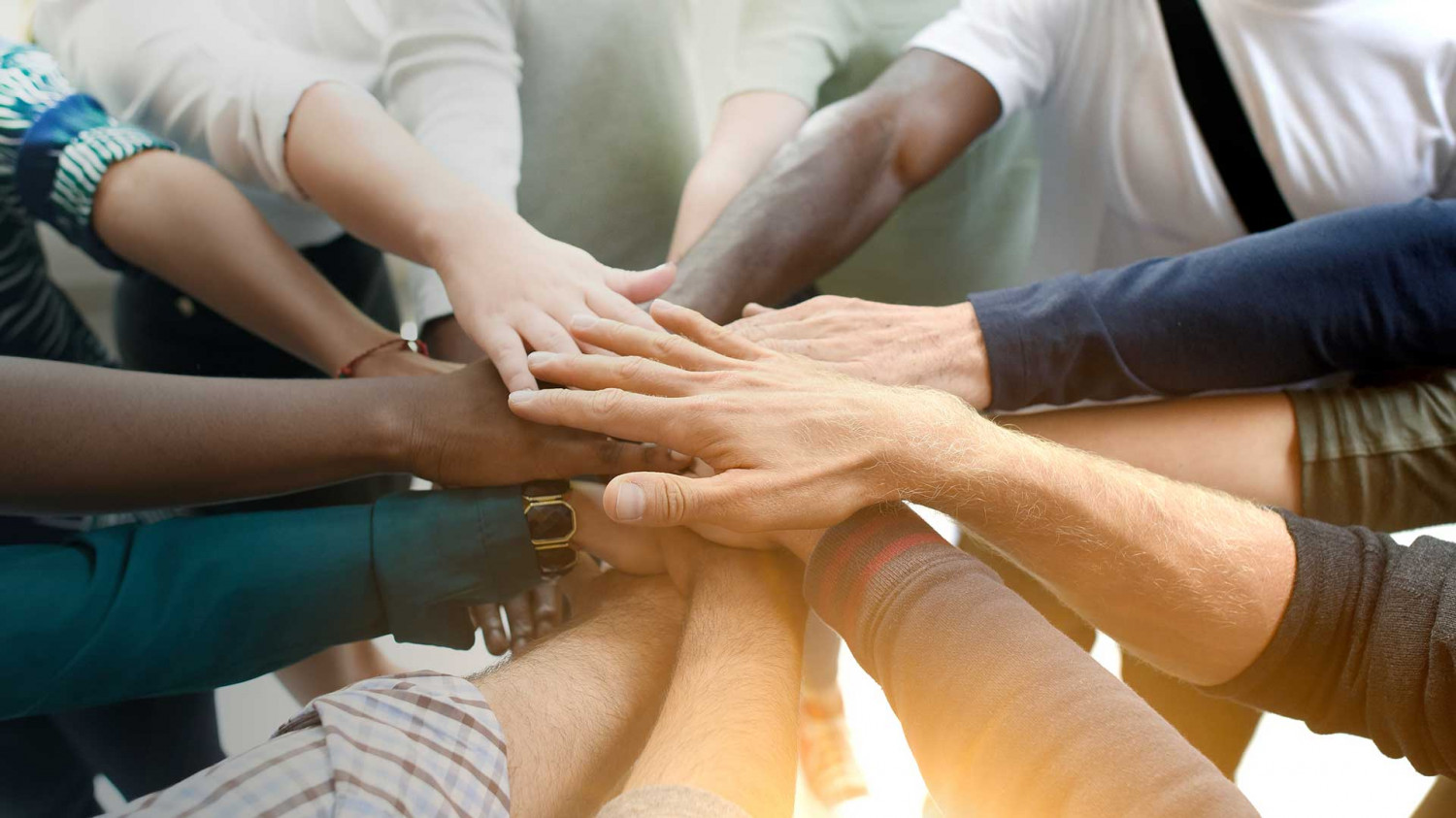 Meet Sister Janet Fleischhacker, CSJ
I am a Sister of St. Joseph and a long-time resident of Kalamazoo. Having recently retired from my previous job of overseeing the non-profit ministries related to the Congregation of St. Joseph across seven states, I set about seeking meaningful ways to be involved in the Kalamazoo community. I have always had great regard for Catholic Charities, and am delighted to have been invited to join the Board this past year. I currently serve as the Vice President. In this role it is a privilege to be able to support the many wonderful works of Catholic Charities and its outstanding leadership and staff. I am happy to be part of this organization's commitment to those who are vulnerable and in need throughout our Diocese.
I was born and raised in Portage, studied engineering at Notre Dame, Northwestern and Michigan, started my career in the Detroit area, then returned to Kalamazoo in the late 90's with my wife to raise our 5 children. Having been a parishioner at St. Catherine's, then St. Monica's and now St. Augustine's, and having been involved with the Catholic Schools here for over 20 years. I've felt the strength of the Catholic community and seen firsthand the amazing work that Catholic Charities does throughout our Diocese. So, when the opportunity arose, I was honored to join the board of Catholic Charities in 2019, serve as Vice President in 2022, and now as Board President.

I've recently retired, and with all the kids out of college, I'm blessed to have the time and energy to devote to giving back to our community. In my career, I've been fortunate to travel to more than 30 foreign countries on 6 continents and experience the rich and diverse cultures of our world. But I truly believe 'charity begins at home' and that there is no better example of 'loving thy neighbor' than the work of the Lord that Catholic Charities does here in our community every day.