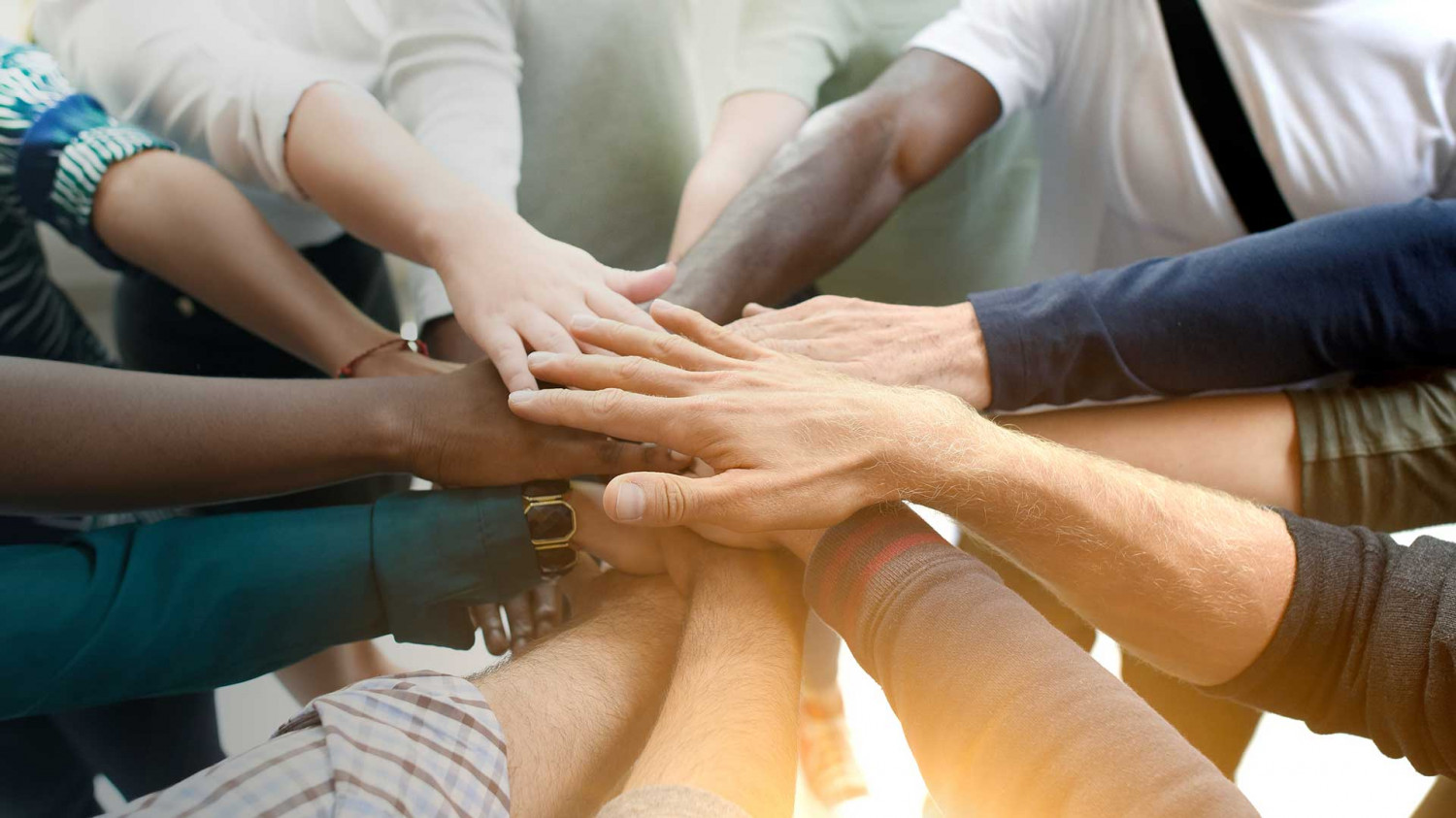 Meet Olivia Liverpool - Intern
My name is Olivia Liverpool and I am currently a senior at Western Michigan University. I am studying Psychology and Criminal Justice with a minor in Philosophy. My long-term goal is to combine my criminal justice and psychology degrees into working with youth and families in and out of the criminal justice system to help them get back on track. I chose to intern at CCDOK because it offered me an opportunity to apply what I have learned in school and allows me a similar experience to what I want to do in the future.  Through this internship, I hope to gain more experience working with those in need and being a support system. This experience will help me learn valuable skills that I can apply and evolve in my future career.  What I enjoy most about volunteering is the interactions with people and being able to brighten even just one person's day. Outreach efforts have given me the ability to speak with many different people about CCDOK programs and I enjoy spreading that awareness.
Meet Clara Kolodziej - Intern
My name is Clara Kolodziej. I am going into my senior year at Western Michigan University with a major in Psychology and a minor in Gender and Women's Studies. I plan to attend graduate school and get my Masters Degree in Clinical Psychology after completing my Bachelors Degree at WMU. I chose to volunteer at CCDOK because it is a great opportunity to gain experience in my future career field and to help the youth in my community. Through my internship with CCDOK, I hope to gain more knowledge on the resources in our town and how we can utilize these resources to help those in need. I believe that working closely with the clients and offering my support will help me gain more interpersonal skills that I can apply when working in future job positions. What I enjoy most about volunteering is being able to make a difference in someone's life. Small acts can have a big impact on the community. I also enjoy being able to meet new people from all walks of life, hearing their stories, and offering my support.